Portfolio of
Alex Evans
'Wouldn't it be easier if we coded it this way!'
Who is Alex Evans
In my current role I help clients realize their creative potential through my role as a consulting engineer at Automation Logic, based in the UK. I have a rich backround in Web Development I do enjoyed building Robust, customizable, efficient online web applications. Although it may seem to many, my work follows me home long after I leave the office, it's not all i'm about, To balance out the 'deskjob' I do like to go running, I still try to play competitive football and I have 3 kids spanning 12 years to chase after.
SkillSet?
Cloud

- Azure, AWS, Terraform, Kubenetes

Databases

- MSSQL, Oracle, mySQL & Postgres

Programming/Scripting

- Java, Python, Javascript, Jython & Powershell
Tools which I work with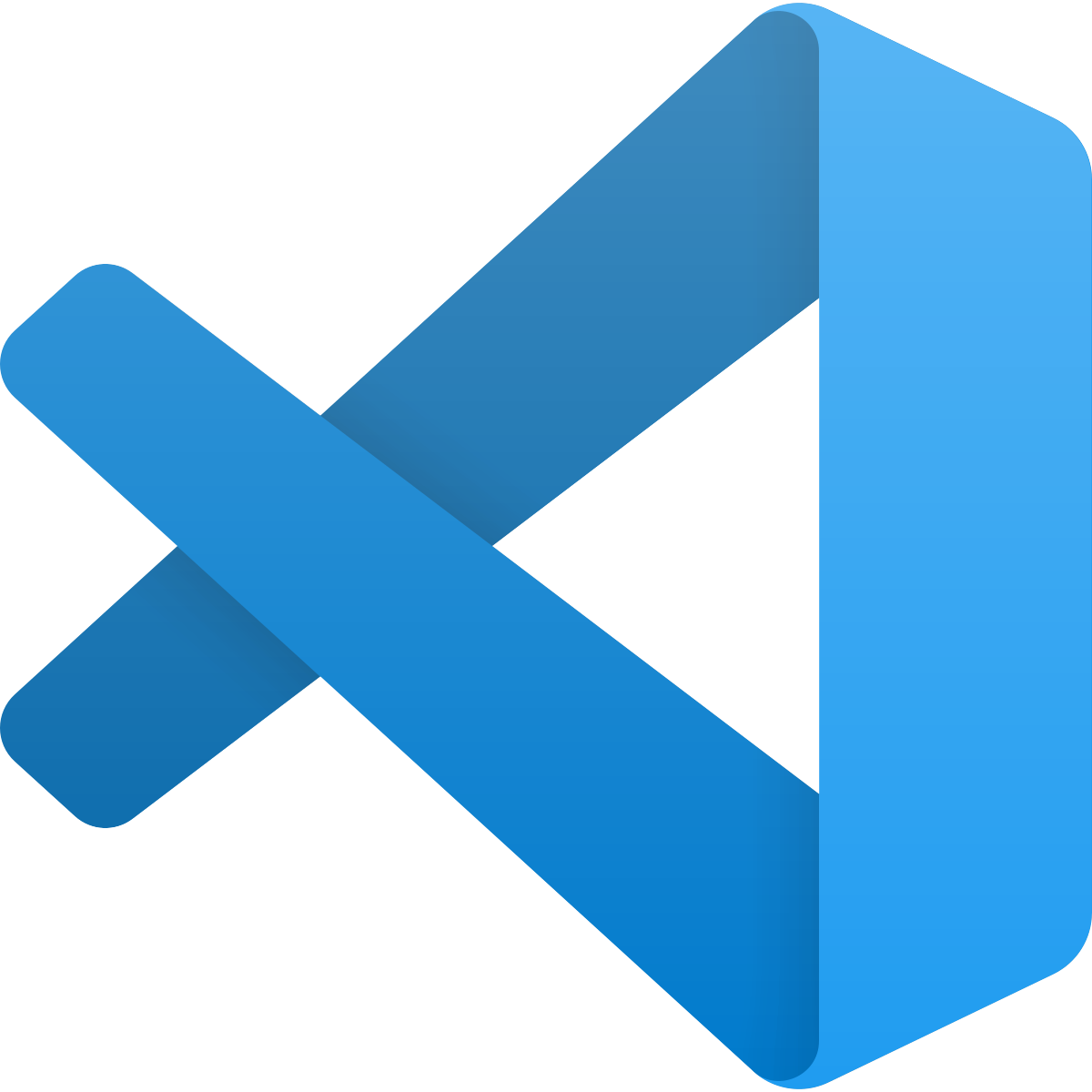 VS Code
Since my latest role putting endless hours fighting ARM templates and trying to drive Azure Policy Management through Infrastructure as code, this has quickly become the goto editor.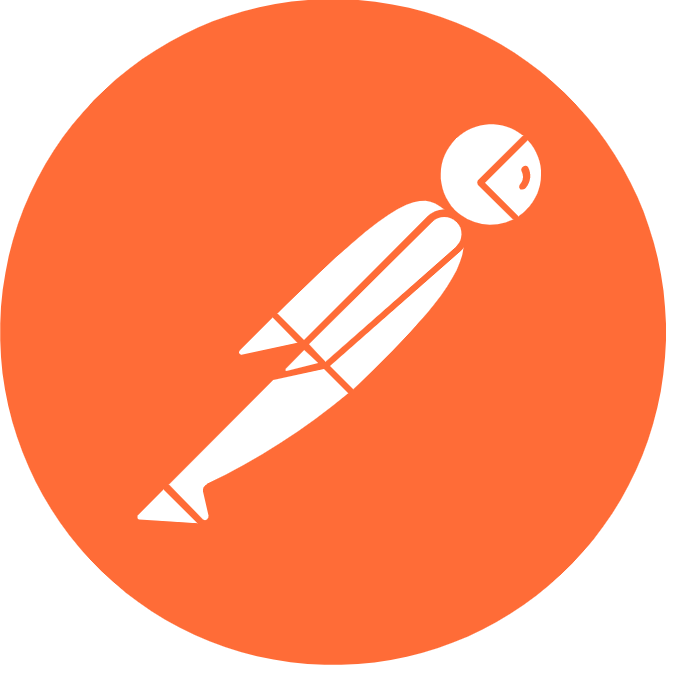 Postman
For a very long time I have used this rest client, just keeps getting better each time I need it.

Keepass 2
Working in Enterprise IT without a useable wallet can be a real pain
Services

Cloud Migration / Cloud Strategy
Many years of experience implimenting automation around private datacenter solutions, with a speciality in Private Cloud offerings, I built a good foundation for how Infrastructure works in Enterprise IT. In more recent times experience with bringing those private Datacenter workloads to Public Providers such as AWS and Azure, with a Focus on implimenting Policy management in public clouds to match on-premesis standards.
---
Twitter
---